It's July which means every travel nurse is dealing with hot days! You need to keep cool, so here are fun inventive ways to chill out between your nursing shifts or while on the job.
Get Yourself a Phone Fan
You carry your phone everywhere, so why not attach a fan to it and voila! You feel the wind blowing through your hair at any time of day no matter where you are. Pro tip: avoid answering your phone when you are using the fan! You can purchase a fan for your phone on Amazon or Walmart.
DIY Coffee Ice Cubes All Day, Every Day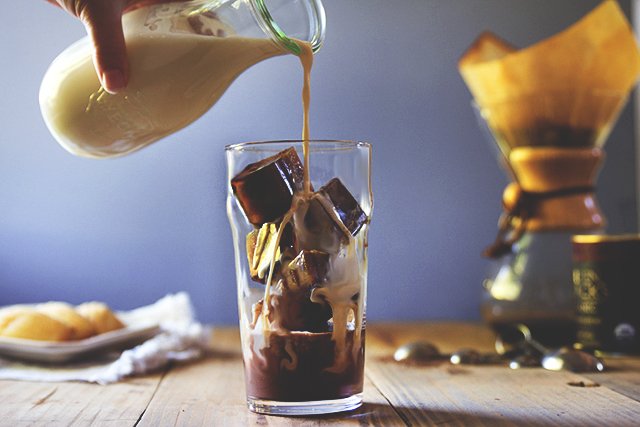 The hot summer days and long shifts at the hospital call for a balance between a refreshing drink and stimulation. Nothing beats coffee ice cubes in your coffee! The cubes chill your coffee and as they melt you'll get more coffee down to the last sip. Genius!
Starbucks' blog offers a delicious recipe for coffee ice cubes.

Splurge on a Super Chilled Water Bottle
After your coffee intake consider rehydrating your body with refreshing water in a Yeti water bottle. Yeti makes incredibly durable and reliable coolers and water bottles and so their water bottles are on the higher end of cost, however the comfort of having long lasting chilled drinks all day long is well worth it. Get a Yeti here.
Pamper Your Pulses
Need to cool down, stat? Apply ice or cold compresses to pulse points at the wrists, neck, elbows, groin, ankles, and behind the knees.

Take Care of Tired Feet
Put lotions and cosmetic toners inside your fridge. When you return home after a long shift, grab the soothing refrigerated lotion, kick up your tired feet, and rub on some chilled lotion. Then spend the next few hours watching your favorite Netflix show. What a way to end a hot day! You deserve it!
Ready to find a rewarding travel nurse position?
We have new jobs posted. Check them out!